Linkind & AiDot App
Welcome to Linkind's official website, where innovation meets seamless connectivity in smart home devices. We proudly join the esteemed AiDot ecosystem, offering effortless control through their app. Embrace the future of smart living with Linkind and AiDot, where convenience and cutting-edge technology converge in harmony.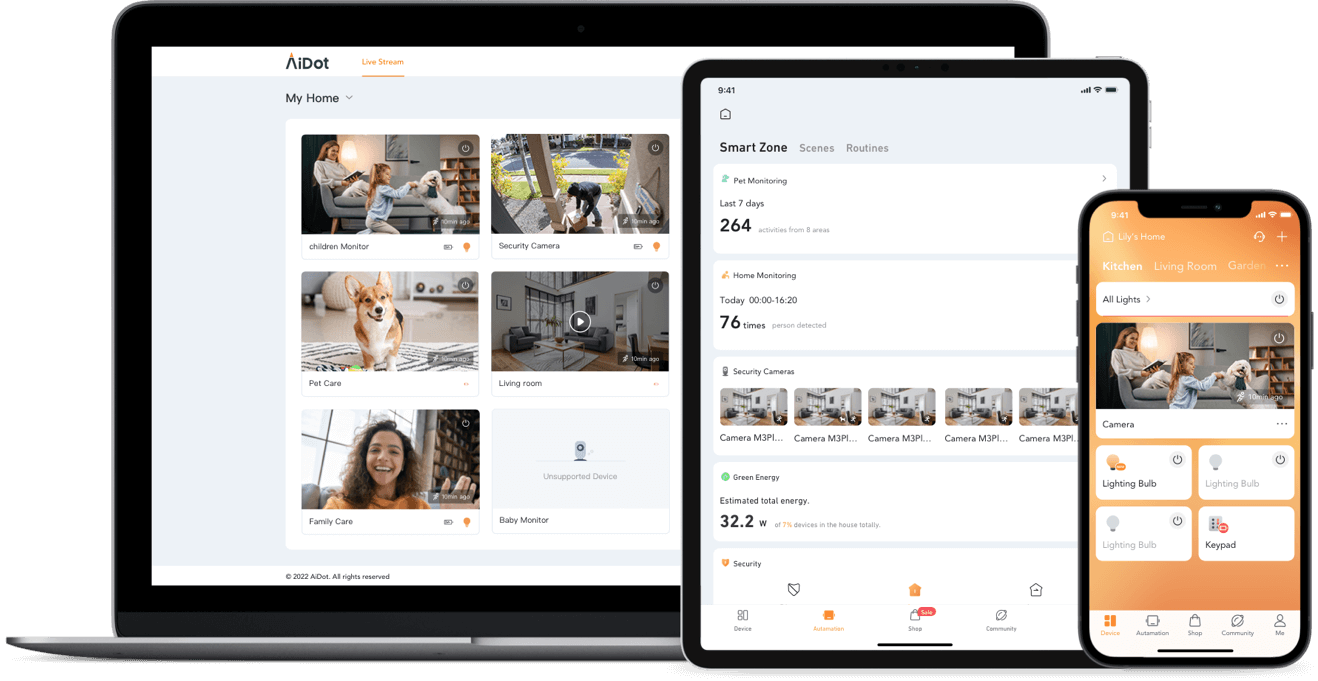 Getting Started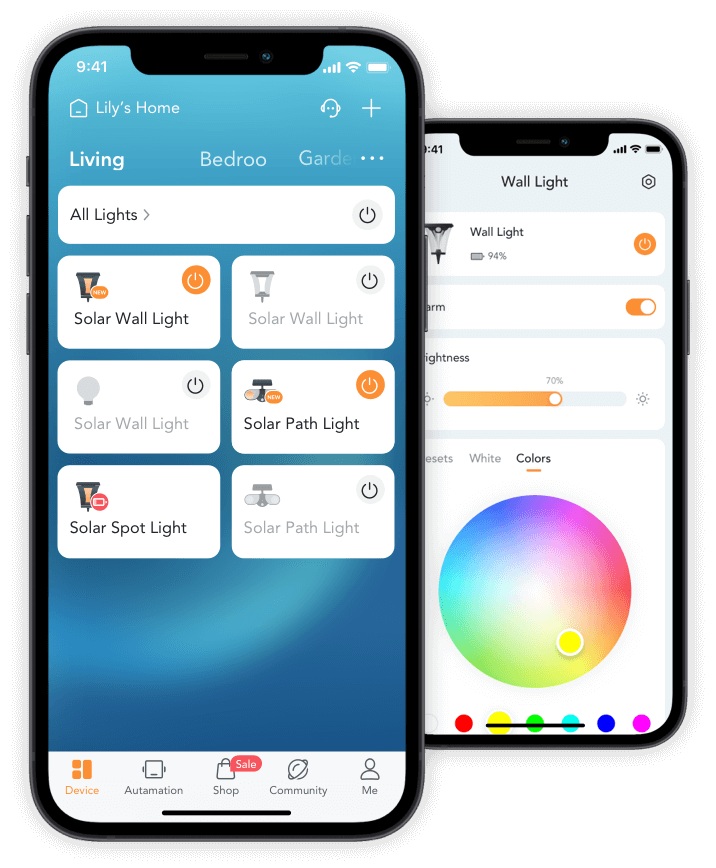 Experience a seamless, interconnected smart home with AiDot app, the heart of our platform. Control "Works with AiDot" devices from various brands, including Linkind, for convenience, safety, and entertainment. Simplify your life with custom scenes and automation. Join the AiDot ecosystem and unlock the power of interconnectivity.
Download App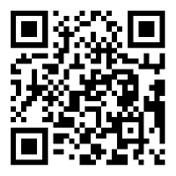 How Our App Can Make a Difference
Intelligent Lighting with Enhanced Capabilities
At Linkind, we envision light as more than just illumination. Our inventive approach has led us to create lights that offer so much more. With color-changing capabilities, including red, green, blue, white, warm white, and daylight options, you can easily tailor the lighting to suit your every mood.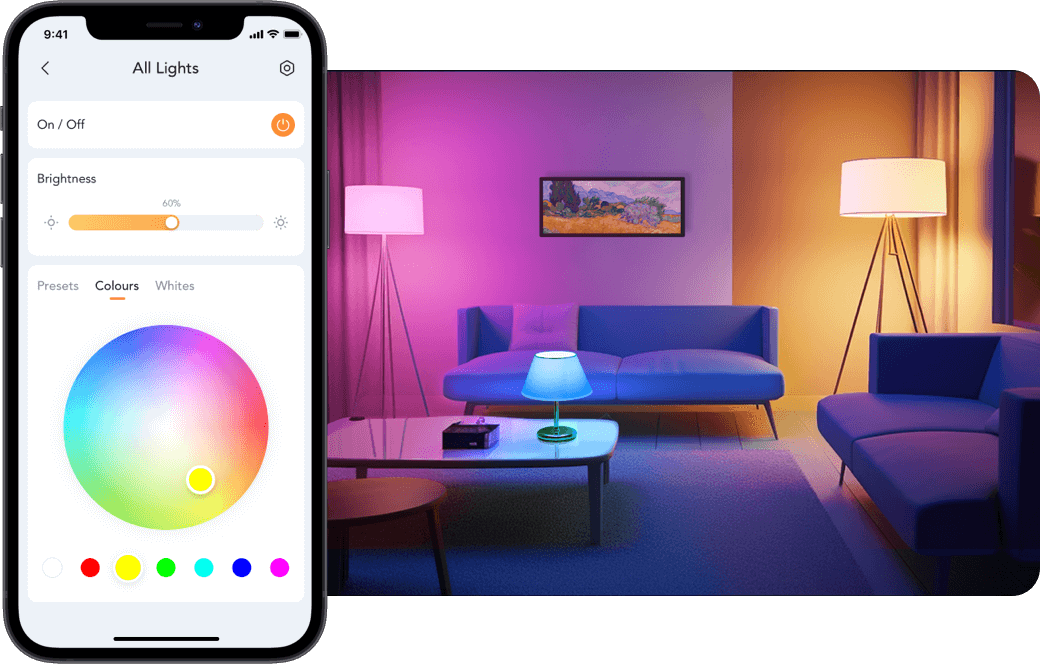 Energy Insight
Make all your energy-saving contribution matter. Eco-friendly lifestyle is what you can obtain from AiDot ecosystem. All the saved energy can be stored in app for you to check how many electricity you saved and how many contributions you made to earth.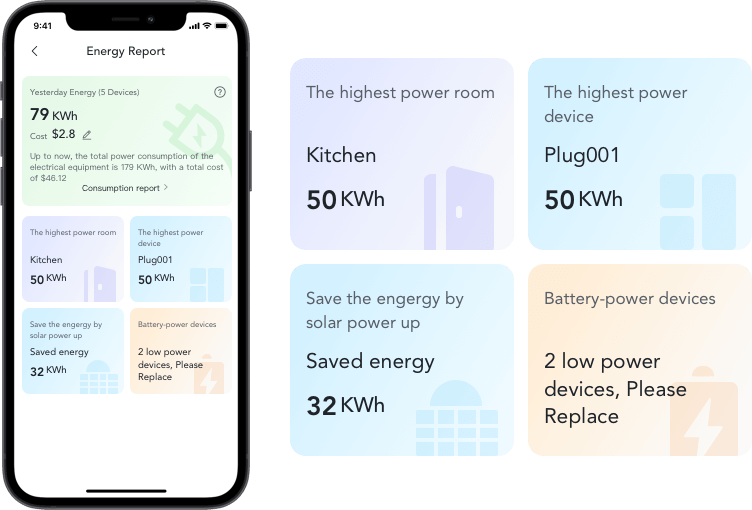 Enhance Your Smart Living with Personalized Routines
Unlock the Power of Aidot: Elevate Your Lifestyle with Seamless Automation, Embrace Serenity with Sunrise & Sunset Simulations, Greet Mornings with Wake-Up Mode, Enjoy Worry-Free Vacations with Vacation Bliss, and Take Control with Smart Scheduling!